Mario Pieri was a poet and author. The scion of a noble Corfiot family, he was fluent in spoken and written Greek, French, and Italian. He loved music and the theatre and often attended performances at the San Giacomo Theatre in Corfu. In literature, he singled out as his favourite Erotokritos by the Cretan V. Kornaros, a 17th century poem in vernacular Greek. In common with I. Capodistrias and A. Moustoxidis, he studied at the University of Padua in Italy.
He travelled to cities in Italy where he met important personalities, such as Ugo Foscolo. He participated in the literary salons organised by Isabella Theotoki in Venice, where he met the poet Ippolito Pindemonte (1753-1828), the neoclassical writer Vincenzo Monti (1754-1828), and his future teacher and mentor the great Melchiore Cesarotti (1730-1808). In their company, he took his first steps in poetry. Later, at one of these meetings, he would meet Lord Byron.
He was excited by the news of the occupation of the Ionian Islands by the Republican French in 1797 and decided to return to his homeland, Corfu, together with his dear friend Maria Petrettini and her brother Spyridon. He would remain in Corfu until 1803. There, he participated in the founding of the Society of Friends, together with  Moustoxidis, Arliotis and, 'That blessed soul', Ioannis Capodistrias and his brother Augustinos. During the same period, he and Andreas Moustoxidis were involved in the publishing of the Gazzetta Urbana (1802). Ioannis Capodistrias valued Mario Pieri greatly and appointed him his personal secretary, while he himself was serving as secretary to the Septinsular Republic. However, much as he wished to support the work of the Septinsular Republic, Pieri was soon forced to leave for Italy to accompany Maria Petrettini, who was suffering from ill health.
From 1804, he visited many cities in Italy, mostly with the aim of studying and publishing his work. His poem Canzone al Petrarca per la Restaurazione del Regno d'Italia (1805) helped him secure the position of professor of philology at the Lyceum of Treviso in 1808. He taught history and literature, and, from 1816, he seems to have been working at the University of Padua. However, his nostalgia for his homeland would often lead him to seek out old friends. He met up with Moustoxidis in Florence and Milan, joined gatherings organised by Isabella Theotoki in Venice, saw Elena Armeni-Mocenigo in Naples and anxiously asked Ioannis Capodistrias, 'When will I finally return to my Corfu', when, in 1808, Capodistrias made a stop in Italy on his way to St Petersburg.
In 1820, he received a pension from the University of Padua and continued moving around the county, closely following developments in the Greek region. In August 1823, he decided to settle in Florence and began to frequent the Gabinetto Vieusseux, a meeting point for philhellenes. There, he studied, learned the news, discussed Greece, and wrote articles for the Antologia periodical.
In 1824, Romas told him of the Earl of Guilford's idea that Pieri should take one of the chairs at the newly founded Ionian Academy. However, the journey home would be delayed by more than ten years. He remained in Italy and devoted himself to study, which resulted in the writing of possibly his most important work, a history of the revolution from 1740-1824. He finally managed to visit Corfu in 1836, and again for a short time the following year. During his second visit, he met Andreas Kalvos and expressed regret that he did not have time to meet Dionysios Solomos, whom he likened to the Italians Dante and Petrarch. Once again, he returned to Florence where he would live until the end of his life in 1852. He was interred at the Greek Orthodox Cemetery in Livorno.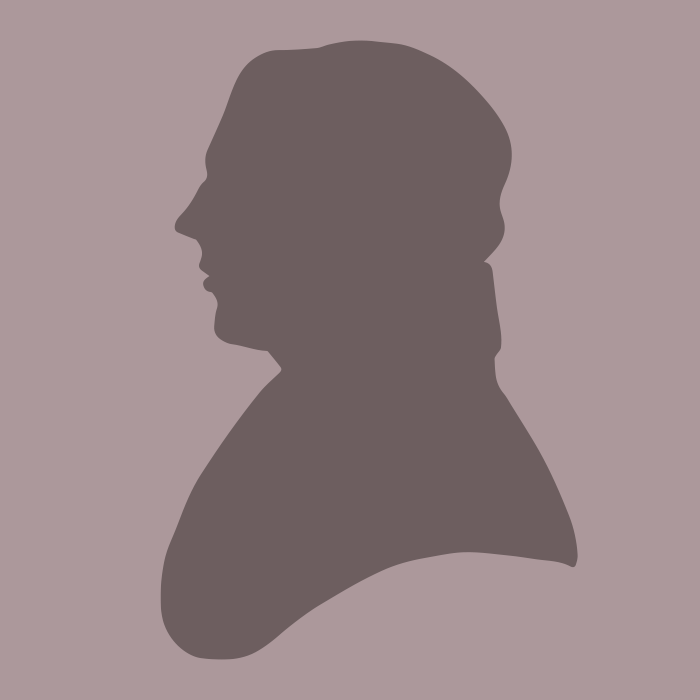 'Poverty, Freedom, Morality, and Wisdom keep me pure and sweet company'.
Recalling the vison of a homeland
Marios Pieri followed the Greek Revolution from a distance. This, however, did not prevent him from sympathising with the protagonists, being moved by their difficulties, and taking their side, fighting with his pen.
The destruction of Psara compelled him to write about the struggles and sacrifices of the Greeks, until the image of the militant Greeks, the courage of the revolutionaries, and the suffering of his country reached the whole of Europe.
'But why should we Greeks remain far from the theatre of national glory? I have not the means, the help of weapons, or the money to offer my homeland; nor can I serve it with my pen that knows not how to colour my thoughts except in Italian. Nor is it possible, as a man now in my fifties, to transform myself into a Greek author. So, I will stand by her in the best way I can'. That 'way' was to extract information from French periodicals, books—especially the works of François Pouqueville—and European newspapers that described the struggle in Greece, and then set to writing his work Compendo delle storia del Risorgimento della Grecia, dal 1740 al 1824, Italy, 1825.
In 1827, recognition of Greek independence filled him with joy and optimism: 'I am satisfied with my life and ask God to keep me this way until the end, without dangerous wealth or miserable poverty and to let me die on the sacred ground of my homeland: reborn'. However, this joy was reversed by the news of the murder of Governor Ioannis Kapodistrias:
'At first, I was beside myself. When I recovered, I shouted, walking madly through the rooms: Oh Greeks, Greeks! Become a nation first, truly free and great, powerful, and then become ungrateful. Remember how our glorious ancestors, of course, often behaved with the same ingratitude, but in accordance with the law and not by crime and treachery. […] What will Greece become with the divisions that now prevail there? Without doubt, it will be said that Greece does not know how to be free and how she deserved to be enslaved so many centuries'.
When he visited Corfu (1836, 1837), he went to Platytera Monastery to pay his respects at the grave of his friend, Ioannis Capodistrias: 'I cried and shed tears on that monument to the beloved, most virtuous man of our times, and my most pure friend, and I felt lighter'. Viaros Capodistrias asked him to write his brother's biography and sent him important documents for this purpose, but Pieri declined this great project, suggesting Andreas Moustoxidis. Ultimately, out of all the Governor's Corfiot friends, it was Arliotis who would write a short biography.