Koukouritsa: One of the Capodistrias family's estates
To Μουσείο στεγάζεται στην «Κουκουρίτσα», ένα από τα οικογενειακά κτήματα με εξοχική κατοικία των Καποδίστρια στη Μέση Κέρκυρα, όπου έζησε, για ένα διάστημα, ο Ιωάννης Καποδίστριας στα νεανικά του χρόνια. Kουκουρίτσα, στο κερκυραϊκό ιδίωµα, σηµαίνει κορυφή ενός λόφου. Έτσι πήρε το όνοµά του το κτήµα της οικογένειας Καποδίστρια, στο χωριό Ευρωπούλοι.
Η Κουκουρίτσα ανήκε ήδη από τον 18ο αιώνα και μέχρι το 1980 στην οικογένεια Καποδίστρια. Η Κουκουρίτσα των Καποδίστρια ήταν μιας μεγαλύτερης έκτασης κτήμα και για αιώνες είχε, κυρίως στη βάση του λόφου, αγροτοπαραγωγική χρήση, ενώ στο ύψωμα, πλησίον της οικίας, είχε περισσότερο χαρακτηριστικά βοτανικού κήπου. Στο Μουσείο Καποδίστρια σήμερα ανήκει ολόκληρος ο λόφος, έκτασης περί τα 13 στρέμματα, ο οποίος διατηρεί τις παλιές αναβαθμίδες και μια πλούσια βλάστηση, γεμάτη από χαρακτηριστικά φυτά της κερκυραϊκής εξοχής και εξωτικά είδη, που δημιουργεί ένα μοναδικό περιβάλλον με πανοραμική θεά.
Η Κουκουρίτσας σήμερα είναι κηρυγμένο Ιστορικό Διατηρητέο Μνημείο από το Υπουργείο Πολιτισμού (ΦΕΚ 893/τ.Β'/30-10-1995), καθώς αποτελεί χαρακτηριστικό δείγμα κερκυραϊκής αρχοντικής εξοχικής αγροικίας που παρουσιάζει μια σύνθεση απόλυτης αρμονίας φυσικού και ανθρωπογενούς κάλλους.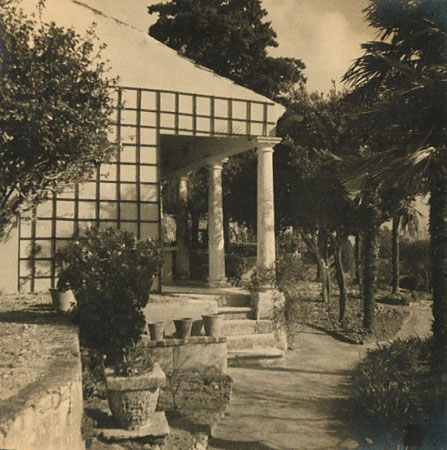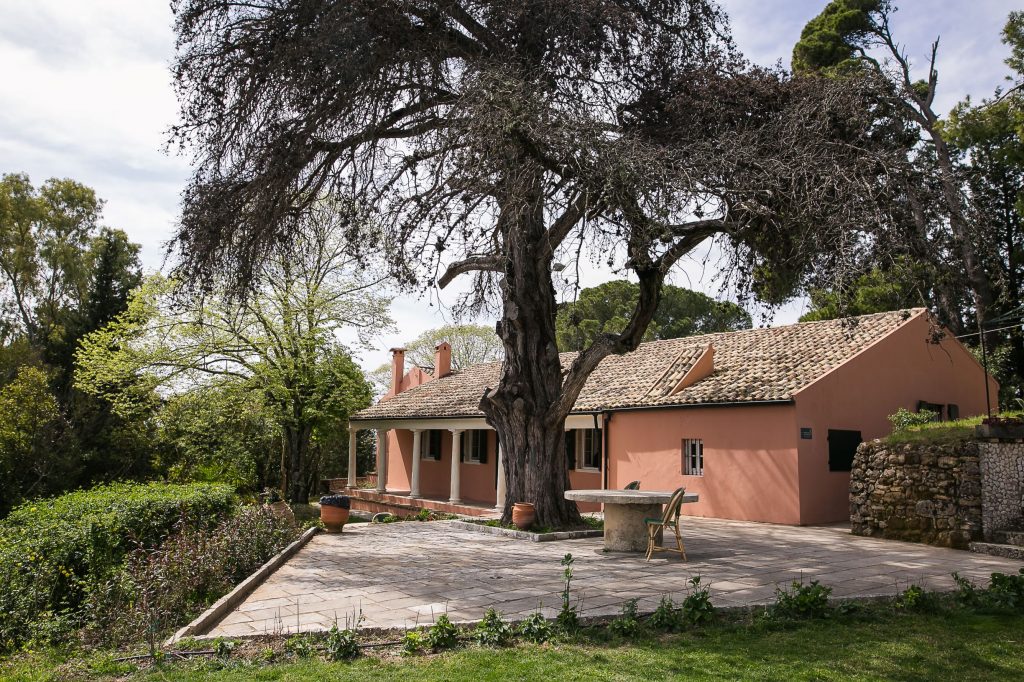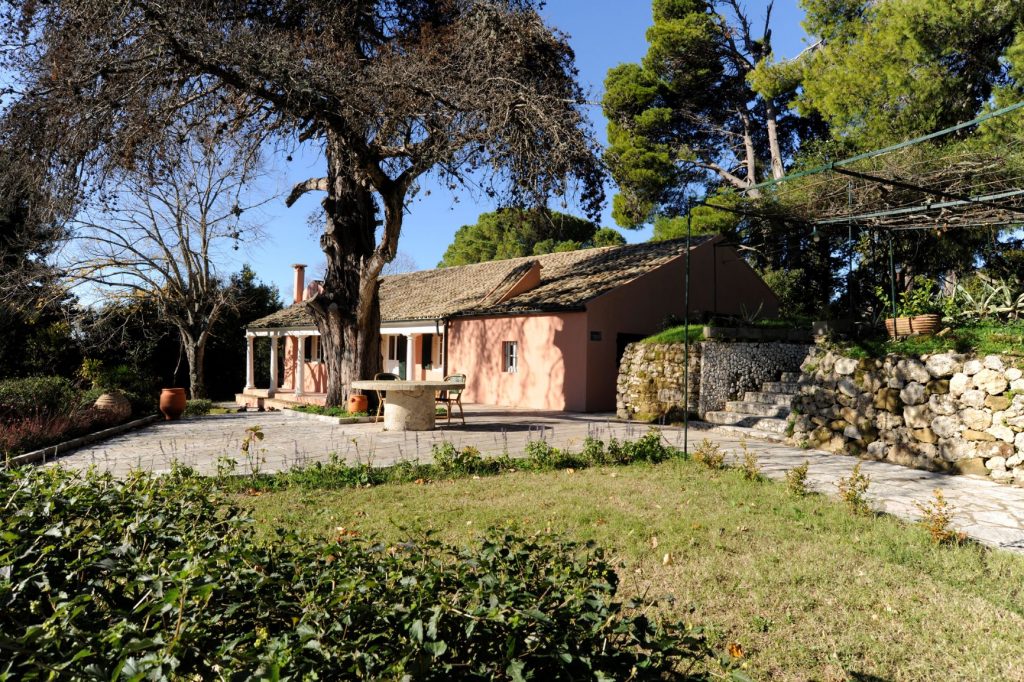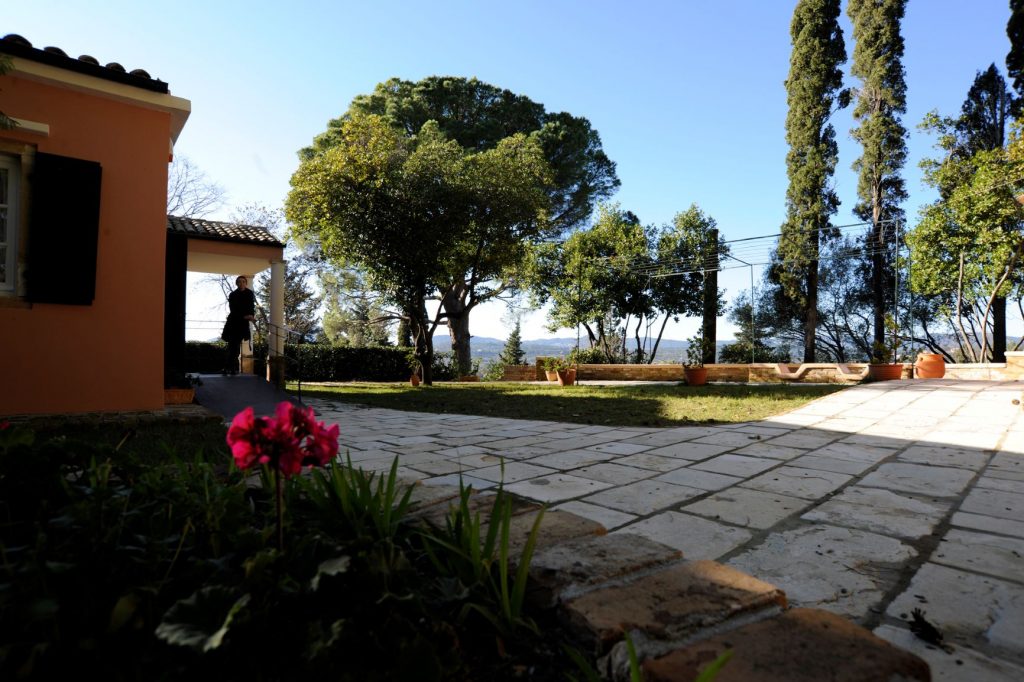 Η ΚΟΥΚΟΥΡΙΤΣΑ ΤΩΝ ΚΑΠΟΔΙΣΤΡΙΑ