Koukouritsa: One of the Capodistrias family's estates
The museum is housed in Koukouritsa, one of the Capodistrias family's country estates in Middle Corfu, where Ioannis Capodistrias lived for a while during his youth.
In the Corfiot dialect, Koukouritsa means 'the top of the hill'.
This is how the Capodistrias estate in the village of Evropouli gained its name.
Koukouritsa was part of the Capodistrias family estates from the early 18th century until 1980. In the past it extended to an area far greater than today and until the mid 20th century it was used for agricultural production. The area close to the top of the hill, surrounding the residence, was more of a botanical garden.
Today, the whole of the hill, an area of 13000m2, belongs to the Capodistrias Museum and has kept its original terraces and rich vegetation, full of the characteristic plants of the Corfiot countryside, as well as exotic species, creating a unique environment with a panoramic view.
Koukouritsa has been declared a Historic Monument by the Hellenic Ministry of Culture (GG, 893 Vol II/30-10-1995), as a characteristic example of Corfiot country residence architecture, a perfectly harmonious combination of natural and man-made beauty.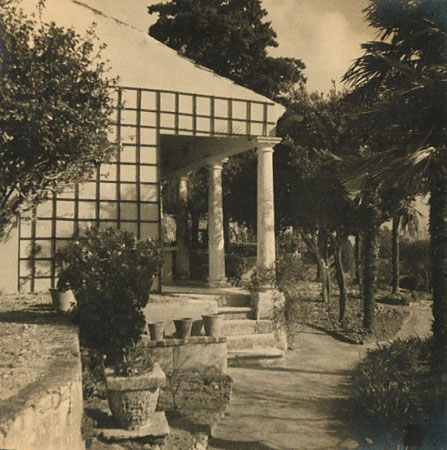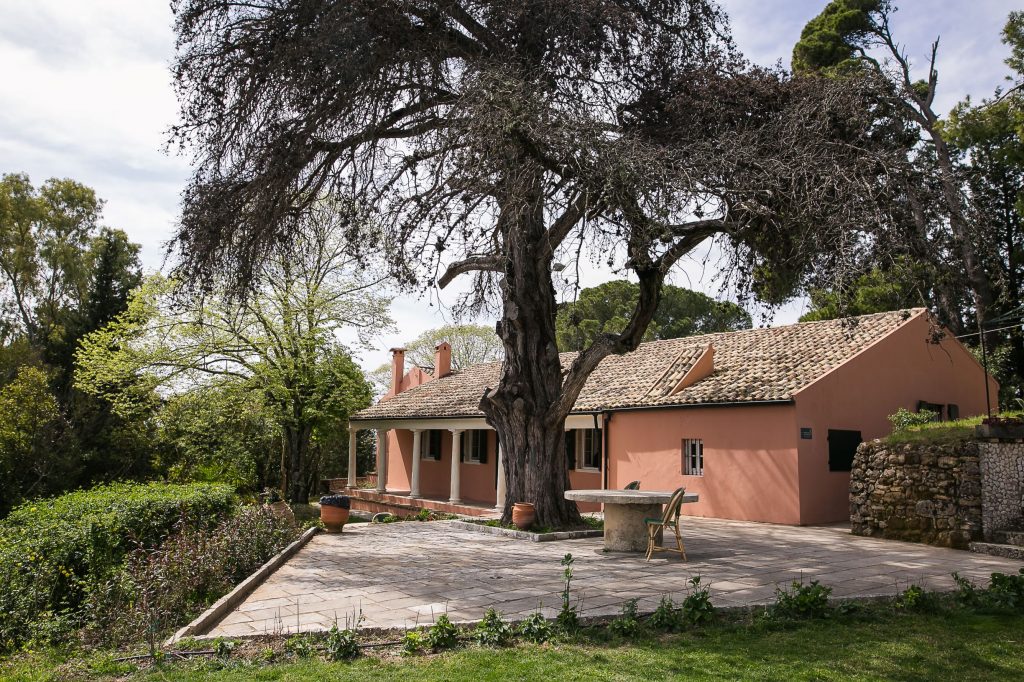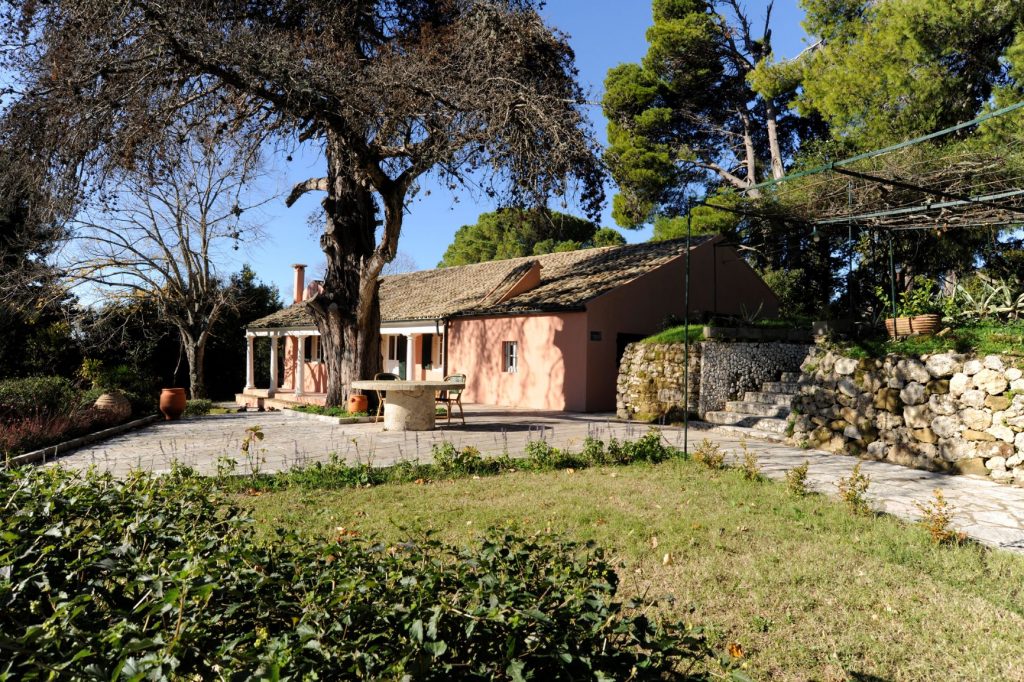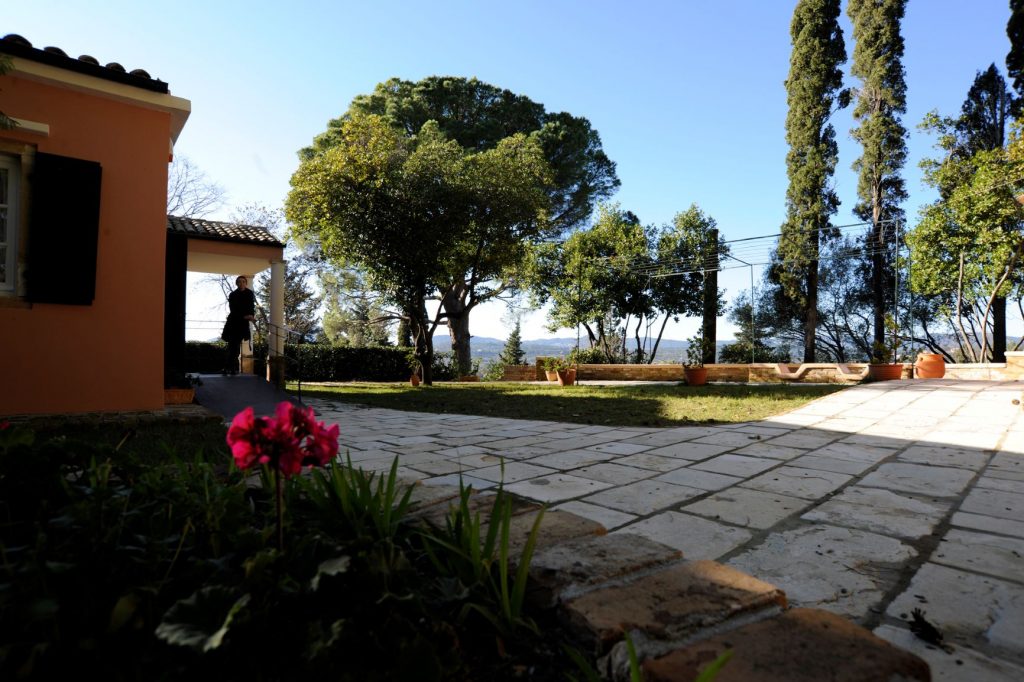 KOUKOURITSA OF CAPODISTRIAS FAMILY