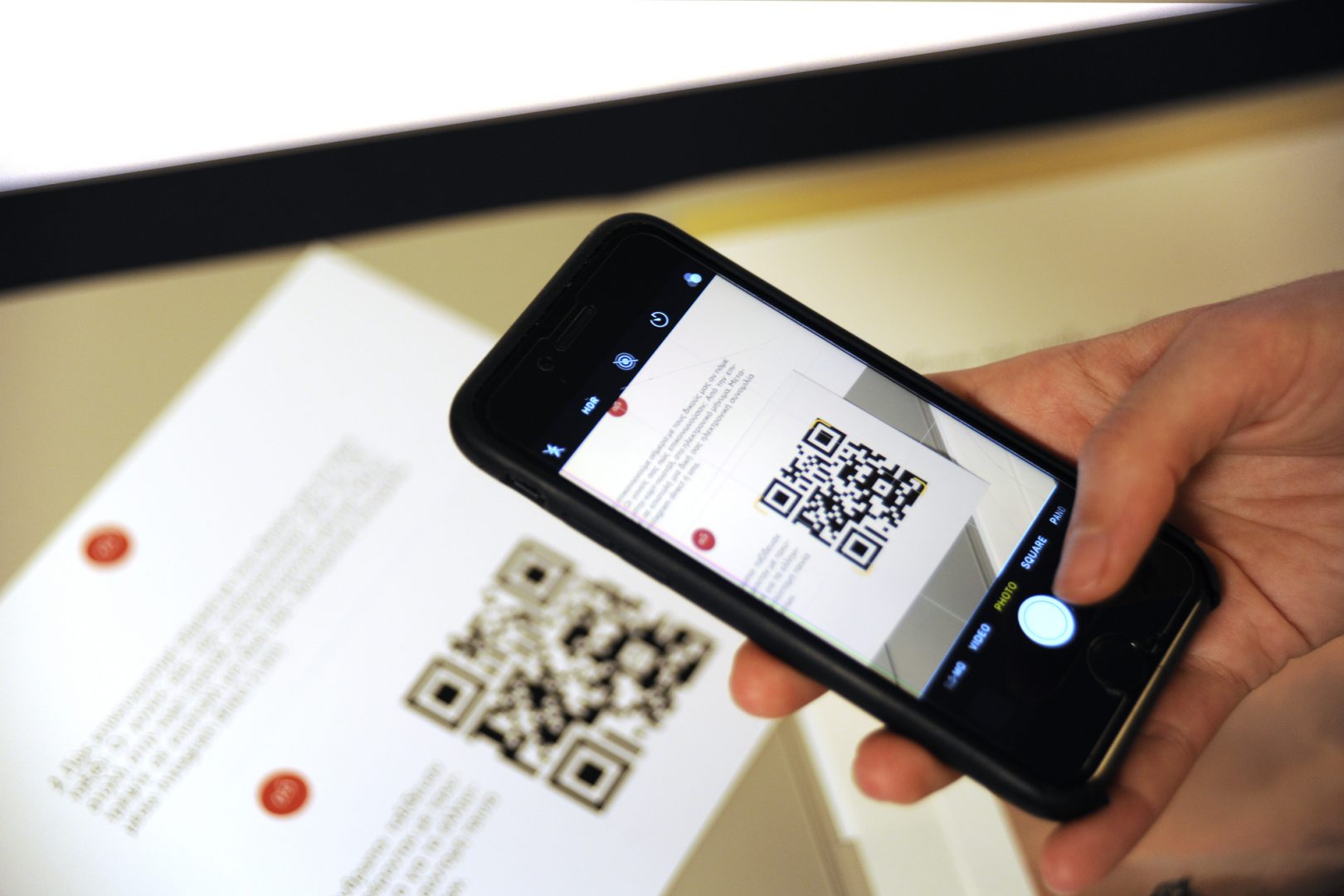 Enjoy our online educational activities for children, on Ioannis Capodistrias and his era, the museum's collection, the digital archive and the Koukouritsa estate.
All activities are available here in pdf format and can be downloaded free of charge for offline use.
DIGITAL EDUCATIONAL MATERIAL
Download free educational activities for primary-school children.