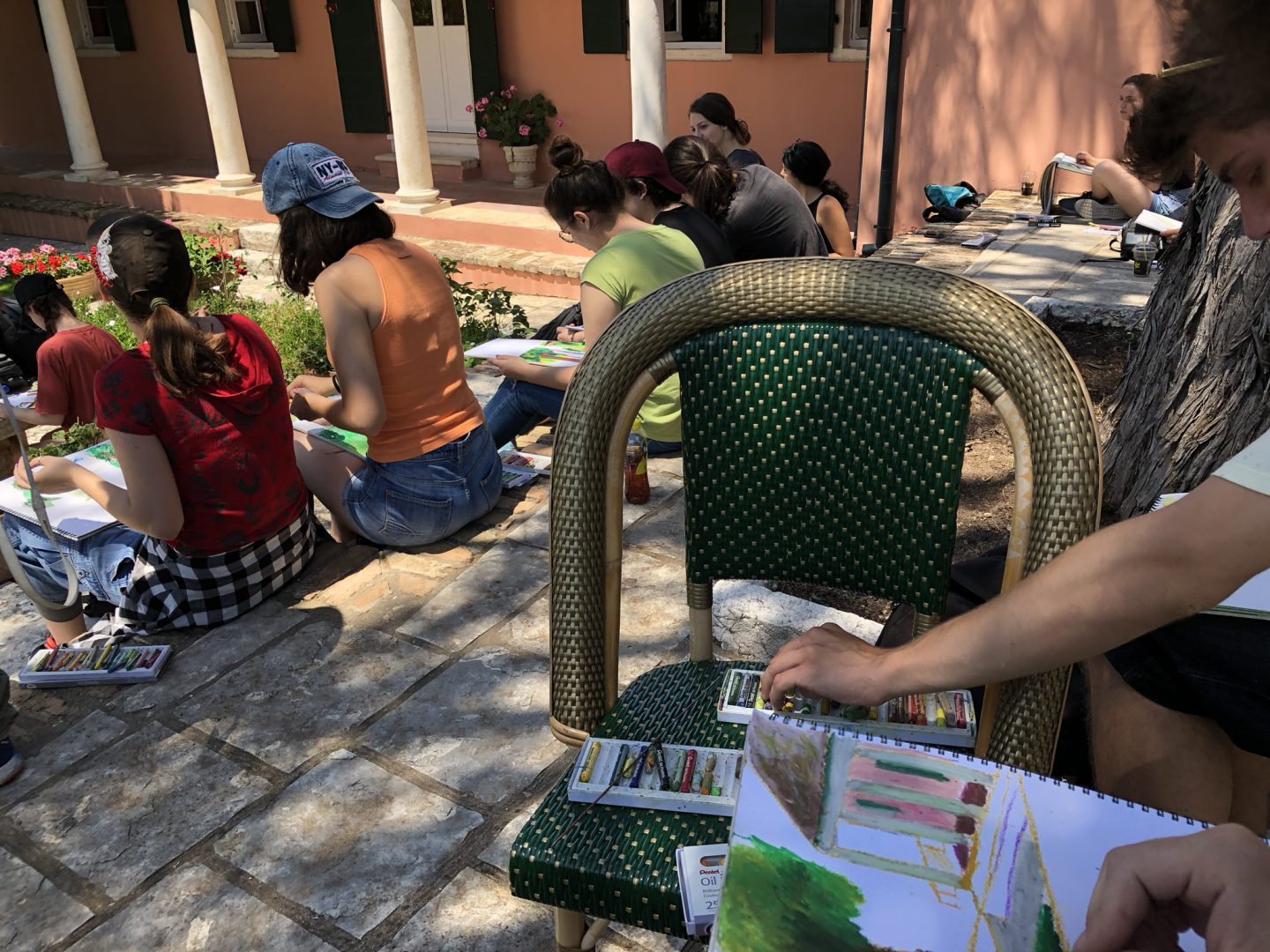 SCHOOL VISITS
Educational school visits of the permanent exhibition on Ioannis Capodistrias are offered to schools classes of all levels.
CUSTOMISED SCHOOL PROGRAMME
Customised school visit programmes can be designed in collaboration with the educator, so that the students experience a learning opportunity tailored to their specific needs.
SCHOOL ACTIVITIES WITH THE DIGITAL ARCHIVE
The Ioannis Capodistrias Digital Archive provides educational activities related to archival material. It includes resources for teachers who wish to use these activities in class.
The educational activities are aimed at students in primary and secondary education.
Click here for the Digital Archive educational material and worksheets: http://kapodistrias.digitalarchive.gr/protaseis.php
INFORMATION LEAFLET FOR SCHOOLS
Download our leaflet with information on the Capodistrias Museum educational activities available for schools (available in GR)
MUSEUM LOAN BOX
The Capodistrias Museum's portable educational programme titled  'Travelling with Ioannis Capodistrias' is loaned free of charge to middle and high schools in Greece and abroad.